D is for dog bed. Errr,what??? I hear you say. Well round the back of where we use to live there use to be a carpenters. They use to see me cycling round, they knew my parents and often let me explore round their workshop (there use to be a day when we said, to tell with health and safety!). One day when I was hanging round near their workshop I decided to ask them to make me a dog bed. I'm not altogether sure why they listened to me and made me one but I ended up with a small four poster bed for my dog! Once it was done I had to take my Dad there to show him and then much to his annoyance he had to give them a little bit of money for their work! It was very impressive but needless to say I had a lack of pocket money for a numerous weeks to pay back my Dad!.
That was just one of my hair-brained ideas I had as a child, yes there are more! I'm not really sure how old I was but I can't of been much older the 9 or so.
So I've already mentioned him once but D has to be for my Dad, I have some wonderful memories of my Dad throughout my childhood. From having fun to helping me till late into the night with a school project. Although I often suffered with travel sickness, there are certain times I use to love driving around with my parents. Every now and then on a Friday evening or may be an evening in the holidays, we'd take a drive around London. I loved it, going there in the evening when everything was lit up. Can you imagine doing that now? I couldn't think of anything worse with all the traffic and how busy it is now.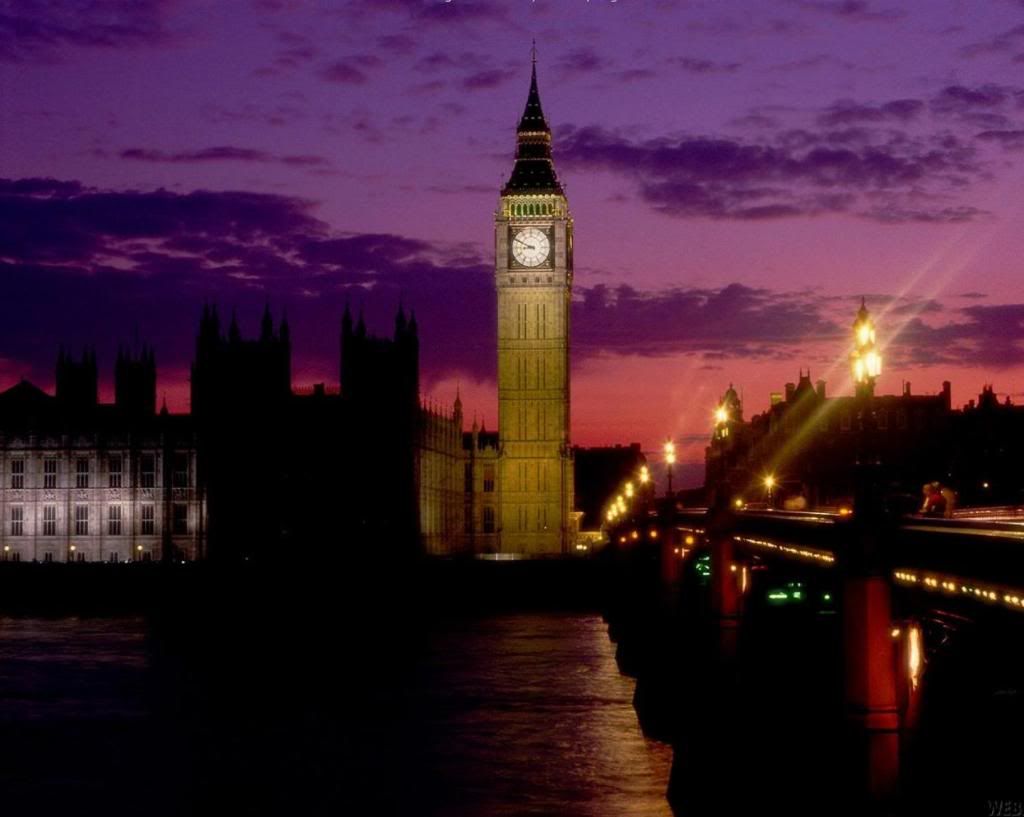 Most weekends we use to visit our family friends. I use to spend the evening having hijinks with my best mate and then we might drop off to sleep. My Dad would then carry out me to the car and take me home. I loved being all sleep and lying on the back seat while my Dad drove us home He also use to drive my friends and I to a place called Epsom Downs and in my brothers Suzuki Jeep use to rag it back and forth while we stood up in the back with the roof down!!!! How we got away with it, I'm don't know as I'm sure it wasn't allowed but my Dad use to be a bit of mischief monkey too. It was such good fun though.!
Love you Dad
So lets delve into the television archives again. Are you ready for some more classic kids TV? I've loved doing my research for the letter D, I came across some programmes that I'd completely forgotten about that I use to love! Looking at these clips makes me so happy.
He's the strongest, he's the quickest he's the best. He's. Danger Mouse...
Six friends, a wizard and a baby unicorn and you have the wonderful world of Dungeons and Dragons.
'One for all and all for one, Muskehounds are always ready' ahh that makes me smile.
I had completely forgotten about Dr Snuggles but as soon as I saw the name and checked out the video, it all came back to me. Does anyone else remember this from their childhood?
It was wonderful to write this post, looking back at lots of wonderful memories but there is one snag, I'm off to bed and I have a mash up of Danger Mouse and Muskehounds in my head, arghhh!