Organisation, this is definitely one of my words for 2013. There's a lot I want to do personally and I have a busy job too so organisation is important. When I'm organised I feel a lot less stressed and pressured. So goals have been set, for some resolutions have been made but how are we going to stay organised and achieve all we want? Worry not, there are tons of fabulous freebies out there to help you on your quests and I'm here to point you in their direction
Here's a few printable calenders-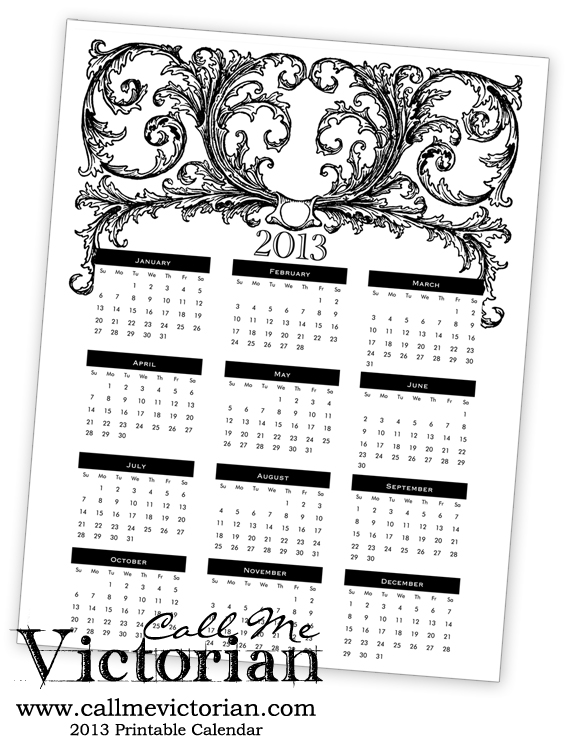 Call me victorian
Creative mamma
also does a printable monthly calender too both calenders can be printed in 4 different colours.
There's lots of calenders on here -
http://2013calendarprintable.net/2013-calendar-printable-27/
Both of these are on
http://www.tipjunkie.com/organize/2013-calendar-printable/
http://www.theinknest.com/whimsical-mini-calendar-freebie/
Claire has done a great post with links to lot of lovely calenders. If your not interested in the calender post check out all the other stuf on there, her blog is defintiely one of my favourites.
http://www.hearthandmade.co.uk/2013/01/happy-new-year-free-2013-printable.html
Next here's some blog planners-
This is one of my favourites I've seen.
http://www.ohthelovelythings.com/2011/05/free-printable-weekly-blog-planner.html
.
http://www.livinglocurto.com/2010/03/free-printable-weekly-blog-calendar/
I like this on from barleymoommy, it has a section or blog maitnainace and upcoming post.
http://barelymommy.blogspot.com/2012/11/free-blog-planner-printable.html
This is a nice printable to jot down your blog ideas. The link takes you to her printable page and i you scroll down you get to the blog ideas planner.
http://iheartorganizing.blogspot.co.uk/p/free-printables.html
http://www.imperfecthomemaking.com/2012/01/free-printables-to-help-organize-your.html
http://www.infarrantlycreative.net/2012/02/free-printable-blogplanner.html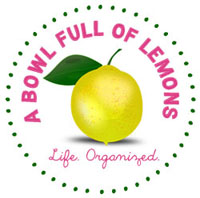 http://www.abowlfulloflemons.net/2012/05/planner-organization-2.html
This is a nice simple planner.
http://www.clementinecreative.co.za/2012/08/blog-post-planner-free-printable.html#.ULS-1QPYeHg.pinterest
This is great, I may use the weekly blog planner in it but I don't need any of the other stuff. Could be good for someone whose blog is their work so to speak.
http://justanotherstaticheart.blogspot.co.uk/2012/08/free-blogging-planner-template.html
Well that's just a few of the calenders and blogs you can print on line. Even if these printables aren't your thing, some of the sites are worth checking out because they have lots of other great stuff on them too. For me I'm not sure if blog planners would help or not? I often start things and then I get bored of it and it goes out of the window. Working full time and then needing to get down the gym, fitting in friends and then I hate to say it there's housework too, I need to be organised or at least organisedish. May be I'll just get myself a new notebook! That could be more helpful to me. My lovely friends
@donna_trinder
and
@SuzieTullett
would agree I'm sure! Just had a thought perhaps I should spend less time looking at these things on the Internet and get on with planning/doing stuff! Ha ha, may be I'll do that.